Clean sustainably
Cleaning in a more environmentally friendly and sustainable way is a joint effort, because it matters both how the cleaning products are made and how you use them. Find out more about how the industry is working to make cleaning products more sustainable and how you can do your part.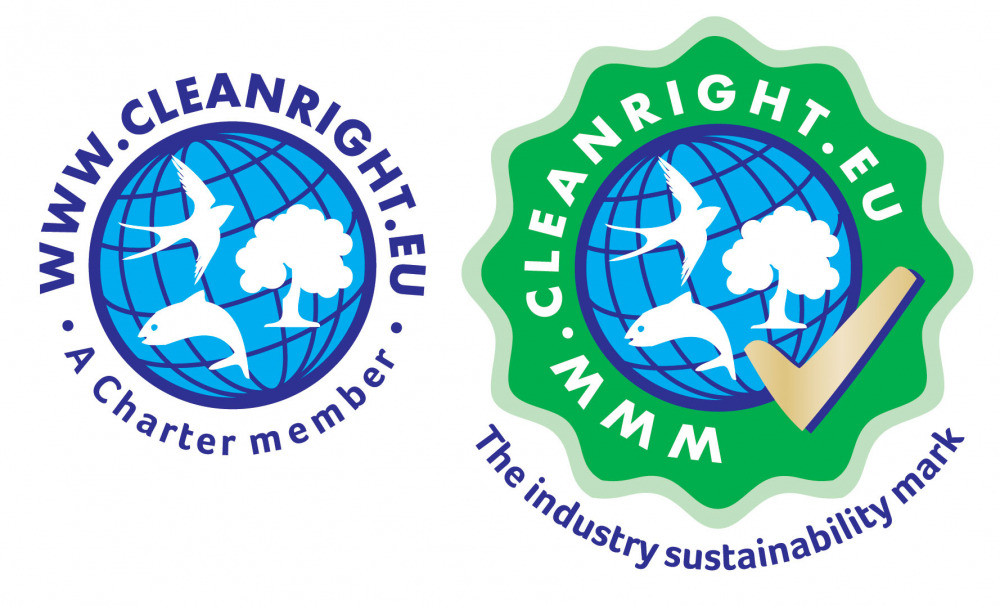 Break the chain of infection
Our homes are full of microbes that are mostly harmless and some are essential for our health, but it's important to know when and how harmful microbes can spread, and to act promptly to break the chain of infection at those moments - discover the nine key moments to act.
Always read the label
How often have you heard the advice to always read the label? Labels are there to help you use a product safely and effectively and, for cleaning products which can contain hazardous ingredients, they convey a lot of useful and important information. So next time you pick up a cleaning product, don't ignore the label.